In April of this year IQ Oil Australia Sales Manger Justin Quinn travelled to Svendborg Denmark to attend TechTrain Level 1. Svendborg is located on the southern end of Fynn Island which is Denmark's second largest island about 3-hour travel from Copenhagen. Svendborg and surrounding villages are also home to C.C. Jensen manufacturers of CJC™ Fine Filtration products.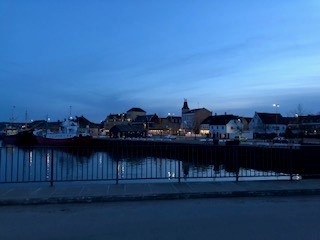 TechTrain Level 1 is the first in a series of TechTrain sessions offered by C.C. Jensen to help to educate staff on the benefits of CJC™ Fine Filtration products. All TechTrain courses are delivered by C.C. Jensen's in-house Corporate Trainer Steffen D. Nyman, Steffen is also Scandinavian representative for Noria Corporation.
TechTrain Level 1 covers several key topics.
CJC™ history
Basic filtration principles
CJC™ Fine Filtration products
Choose and size the correct CJC™ product for each application
CJC™ for specific Industry segments
Installation, commissioning & fault-finding CJC™ filters
TechTrain also gives participants the opportunity to visit CJC™ manufacturing facilities and see how the different components and units are assembled.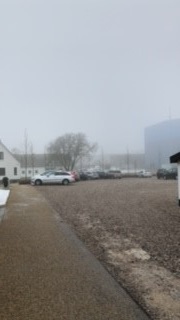 (A cool brisk morning arrival at C.C. Jensen's main facility in Svendborg. This location houses Product Assembly, Special Filter Builds, Shipping, Sales & Support, Engineering, Marketing and Administration)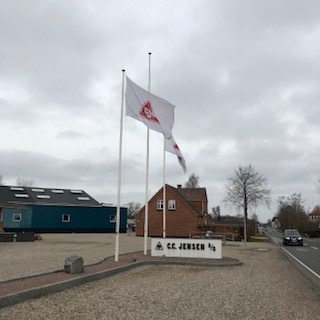 (Outside of the CJC™ Insert manufacturing facility in the nearby village of Hesselarger. The Hesselarger location is also home to CJC™ Research & Development where all new and existing products are put through their paces prior to introduction the market.)
For further info, please contact IQ Oil Australia, Justin Quinn, Sales Manager CJC™ Mining at IQ Oil Australia, justin@iqoil.com.au or support@iqoil.com.au