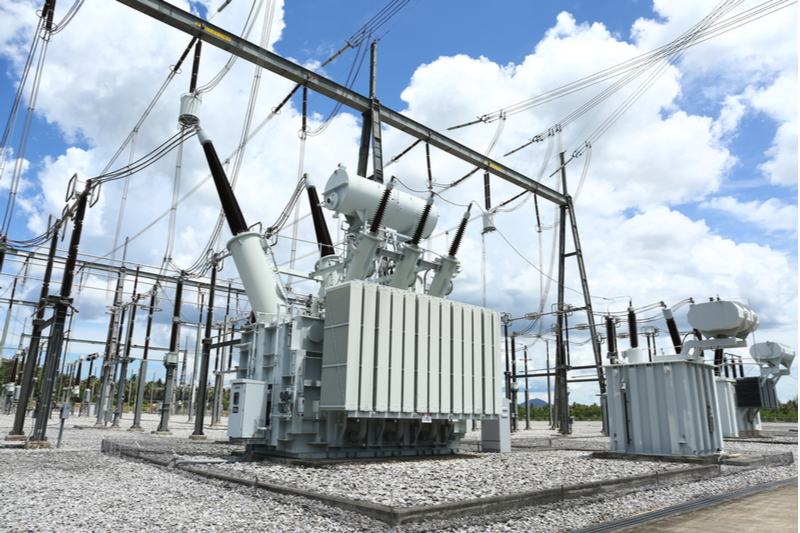 Protect your investment – extend transformer life with 10-20 years
Reduce risk of expensive transformer repairs
Reduce risk of unplanned breakdowns, outages and penalties
Reduced maintenance costs and safety risks
Optimise availability of the power plant
Moisture in transformer oil has many severe effects on the reliable operation and life of the Transformer, with Transformer Coils wrapped around cellulose insulating paper, moisture is drawn into the insulating material over the life of the transformer and once combined with gasses in the transformer lead to degradation and breakdown of the insulating material, causing increases in acid levels and further breakdown of the cellulose. Removal of the moisture in the oil is critical to the continued reliable operation of the Transformer, but as the oil is dried through filtration moisture remains in the insulating paper and if filtration of the oil is stopped the level of moisture held between the oil and the insulating paper will balance to a point of equilibrium. If moisture is removed too rapidly from the oil and in turn the insulating paper then further breakdown of the insulating paper will occur with even greater detriment to the life of the Transformer. CJC® Filtration Technologies incorporate some of the best principle of moisture removal and degassing technologies developed over many years to create systems that are some of the efficient, cost effective and compact units on the market today for Transformer maintenance.
CJC® Fine Filters are offline oil filtration solutions with integrated circulating pumps for off-line installation. The filters are recognized around the world as highly efficient purification systems for applications involving hydraulic oil, lubrication oil, gear oil, quenching oil, phosphate esters and more.
CJC® Fine Filters are ideal for controlling oil contamination levels for particles, water and degradation products (oxidation resin/sludge, varnish).