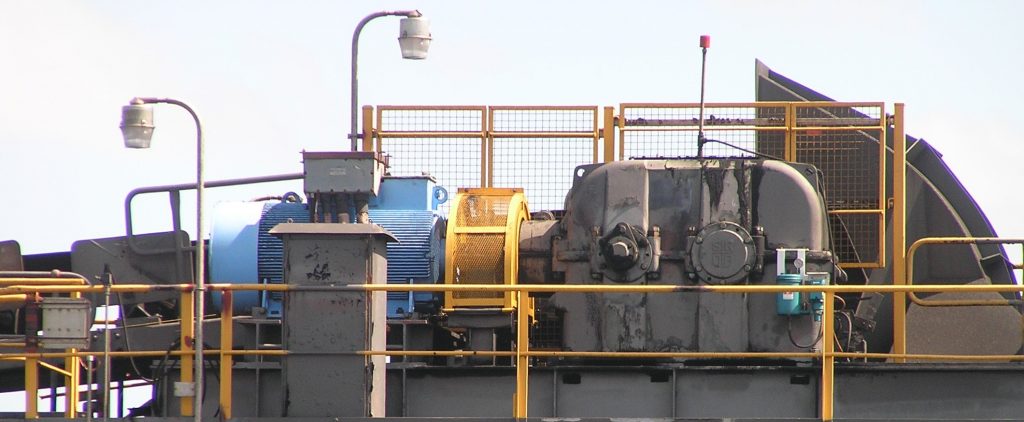 Protect your investment

Extend conveyor belt systems lube and hydraulic oil lifetime with a factor 3-4

Avoid unforeseen breakdowns and frequent shutdowns to change oil. 
Reduce spare parts consumption by up to 60%
If the conveyor drive system oil is not kept clean and dry, you risk critical failures, expensive repairs or replacements. If you run single line conveyor belts, a breakdown will simply stop production at the site. Installing CJC Oil Filters on your conveyor drive systems can extend the life of mechanical components and oil by a factor of 3-4 without endangering the reliability of the movement of raw materials. Along with increased reliability of the equipment the large dirt holding capacity of all CJC Oil Filters means that you are not spending time saved serving the equipment servicing the filters even in the worst operating environments where contamination loads would clog traditional filter elements in no time at all.
CJC® Fine Filters are offline oil filtration solutions with integrated circulating pumps for off-line installation. The filters are recognized around the world as highly efficient purification systems for applications involving hydraulic oil, lubrication oil, gear oil, quenching oil, phosphate esters and more.
CJC® Fine Filters are ideal for controlling oil contamination levels for particles, water and degradation products (oxidation resin/sludge, varnish).