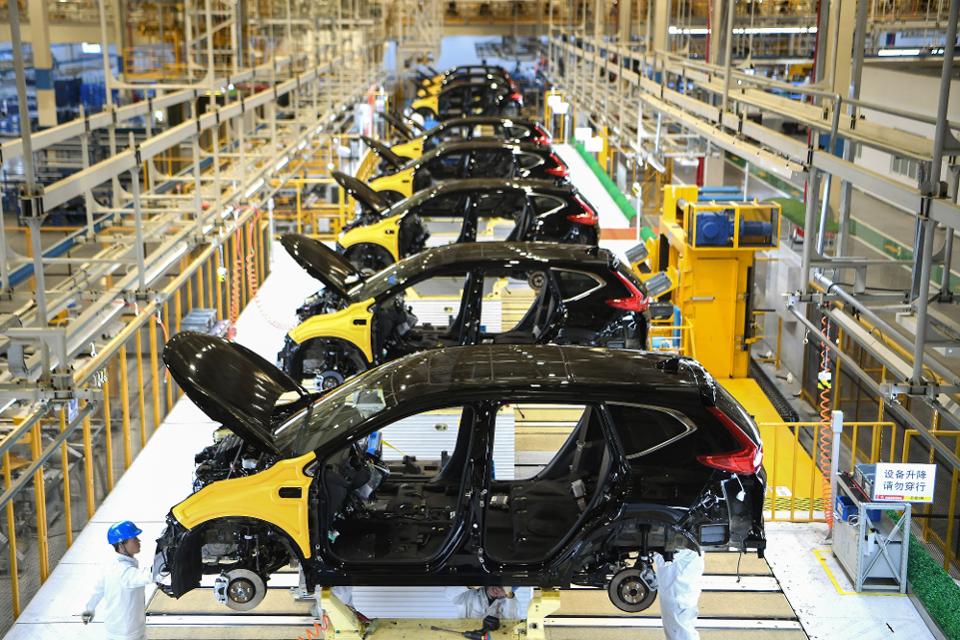 Keeps your machinery and tools fit for operation
Maintain high process stability and efficiency
Ensure product quality
Reduce risk of unplanned breakdowns and maintenance
Extend oil lifetime with a factor 3-4
If oil from any of the varied and complex systems in your Automotive Manufacturing facility is not kept clean and dry, you may risk expensive downtime, loss of efficiency in the supply chain and lower quality products. The Hydraulic systems and tooling used for assembly are essential to maintain the safety of the workforce and for meeting production targets. Panel forming presses must be well lubricated with clean oil or risk panel quality with oil contamination causing excess wear of tooling and poor quality panels with scratches and other surface imperfections. Similarly, if oils used in hardening and quenching of parts is not clean, dry and free oxidation residues parts will be irregular in both hardness and appearance quality.
CJC® Fine Filters are offline oil filtration solutions with integrated circulating pumps for off-line installation. The filters are recognized around the world as highly efficient purification systems for applications involving hydraulic oil, lubrication oil, gear oil, quenching oil, phosphate esters and more.
CJC® Fine Filters are ideal for controlling oil contamination levels for particles, water and degradation products (oxidation resin/sludge, varnish).
CJC® Filter Separators are offline oil filtration solutions / oil separators, combining fine filtration with water separation all in one unit, with an integrated circulating pump. They are designed for use in applications containing hydraulic oil, diesel fuel, lubrication oil, etc., in which water ingress is a constant or recurrent problem.
CJC® Filter Separators remove water by coalescence and at the same time minimize oil contamination levels of particles and oil degradation products (oxidation resin/sludge, varnish).