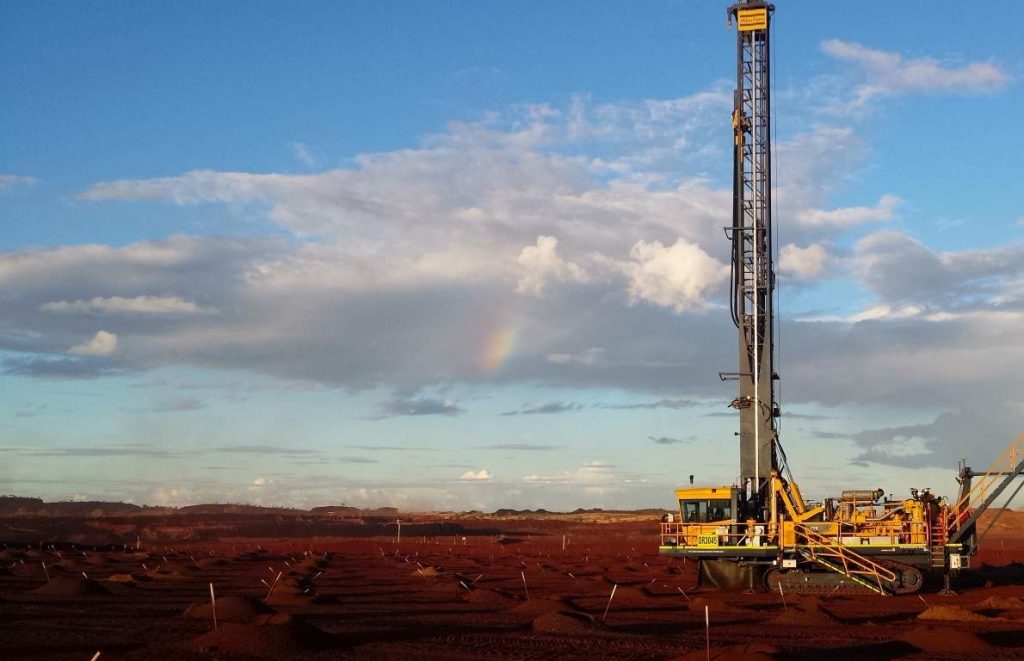 Protect your investment
Limit taking machinery out of exploration cycles to change oil 
Reduce risk of unplanned breakdowns, repairs and maintenance
Extend oil lifetime with a factor 4-5
Reduce spare parts consumption by up to 60%
Increase productivity 
Rotary blast hole, surface DTH, top hammer, dimensional stone, and exploration drill rigs are all key equipment in mines and quarries, and they must work to keep the exploration flowing. The engine lube and hydraulic oils  are subject to extreme levels of very fine particles and oil oxidation, which harm the equipment. Many operators believe the remedy is  changing the oil often. But if you keep the oil clean and dry using CJC® Offline Oil Filters you can extend the oil life vastly. 
CJC® Fine Filters are offline oil filtration solutions with integrated circulating pumps for off-line installation. The filters are recognized around the world as highly efficient purification systems for applications involving hydraulic oil, lubrication oil, gear oil, quenching oil, phosphate esters and more.
CJC® Fine Filters are ideal for controlling oil contamination levels for particles, water and degradation products (oxidation resin/sludge, varnish).