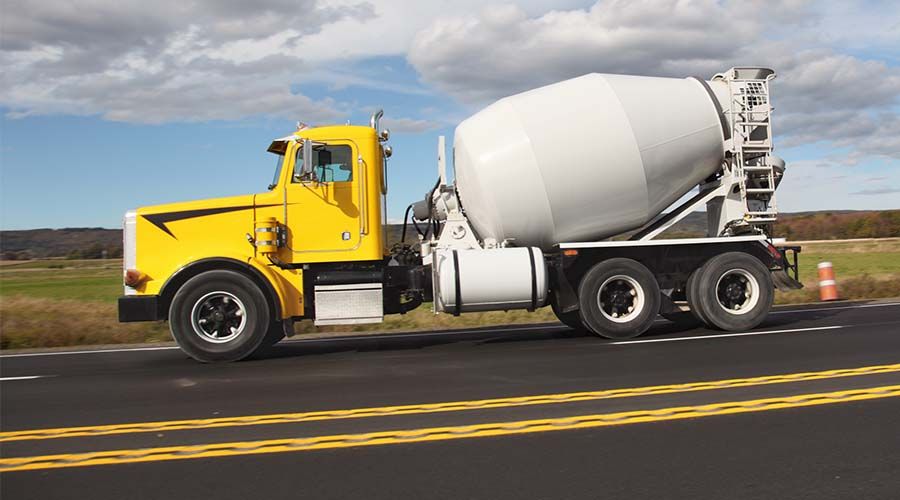 Keeps your mobile machinery fit for operation
Maintain high production without environmental hazards
Reduce risk of unplanned breakdowns and maintenance
Extend hydraulic oil lifetime with a factor 3-4
Mobile machinery such as cement pumps, cranes, contracting equipment, and farming equipment are advanced hydraulic systems operating in rough environments. Having reliable equipment is the key to maintaining high efficiency. If you want maximum efficiency and utilization of your manpower, then the mobile machinery have to start whenever needed and be free from unnecessary stops. Due to the high amount of dirt in the environment, it is critical to remove all particles, and keep the oil and fuel clean and dry.
System: Container Straddle
Oil: 250L Hydraulic Oil
ISO Prior to CJC®: 22/19/17
ISO After CJC®: 16/15/12
System: Transport Truck, Diesel Engine
Oil: 40L Diesel engine lube oil
Oil Life Extension: 8x
System: Hyster Forklift
Oil: 200L ISO VG 46
ISO Prior to CJC®: 21/19/16
ISO After CJC®: 18/14/9
System: Pontoon Excavator
Oil: 6400L ISO VG 46
ISO Prior to CJC®: 21/20/18
ISO After CJC®: 15/13/10
CJC® Fine Filters are offline oil filtration solutions with integrated circulating pumps for off-line installation. The filters are recognized around the world as highly efficient purification systems for applications involving hydraulic oil, lubrication oil, gear oil, quenching oil, phosphate esters and more.
CJC® Fine Filters are ideal for controlling oil contamination levels for particles, water and degradation products (oxidation resin/sludge, varnish).